Erste Hilfe Kurse
für Unternehmen
In ganz Österreich, vor Ort im Betrieb.

Anerkannt
Unsere Kurse sind
behördlich anerkannt.
Zertifiziert
TeilnehmerInnen erhalten ein passendes Zertifikat.
Praktisch
Unsere Kurse sind praxisbezogen und realistisch.
Vor Ort
Direkt bei Ihnen vor Ort. Wann Wo sie möchten.
Unser Kursangebot
In unseren gesetzlich anerkannten Erste Hilfe Kursen und Notfallschulungen zeigen wir Ihnen worauf es im Notfall wirklich ankommt.
Unsere Kurse sind realistisch und praxisnah, die jahrzehntelange Erfahrung unserer Trainerinnen und Trainer ist ein Garant für beste Kursinhalte und hilfreiche Praxis-Tipps.
Ausbildung
16h Grundkurs / Kindernotfallkurs
gemäß gesetzlicher Vorgaben

bis 20 Personen p. Kurs

vor Ort im Unternehmen

inkl. Onlinekurs

inkl. Kursbestätigung

inkl. Erste Hilfe Handbuch
Auffrischung
4h oder 8h Kurse
gemäß gesetzlicher Vorgaben

bis zu 20 Personen p. Kurs

vor Ort im Unternehmen

Inkl. Onlinekurs

inkl. Kursbestätigung
Ausrüstung
Beratung & Verkauf
kostenlose Beratung

Defibrillator Service

Erste Hilfe Koffer Service

Material Einschulung
Auszug unserer Referenzen
Unsere zufriedenen Kunden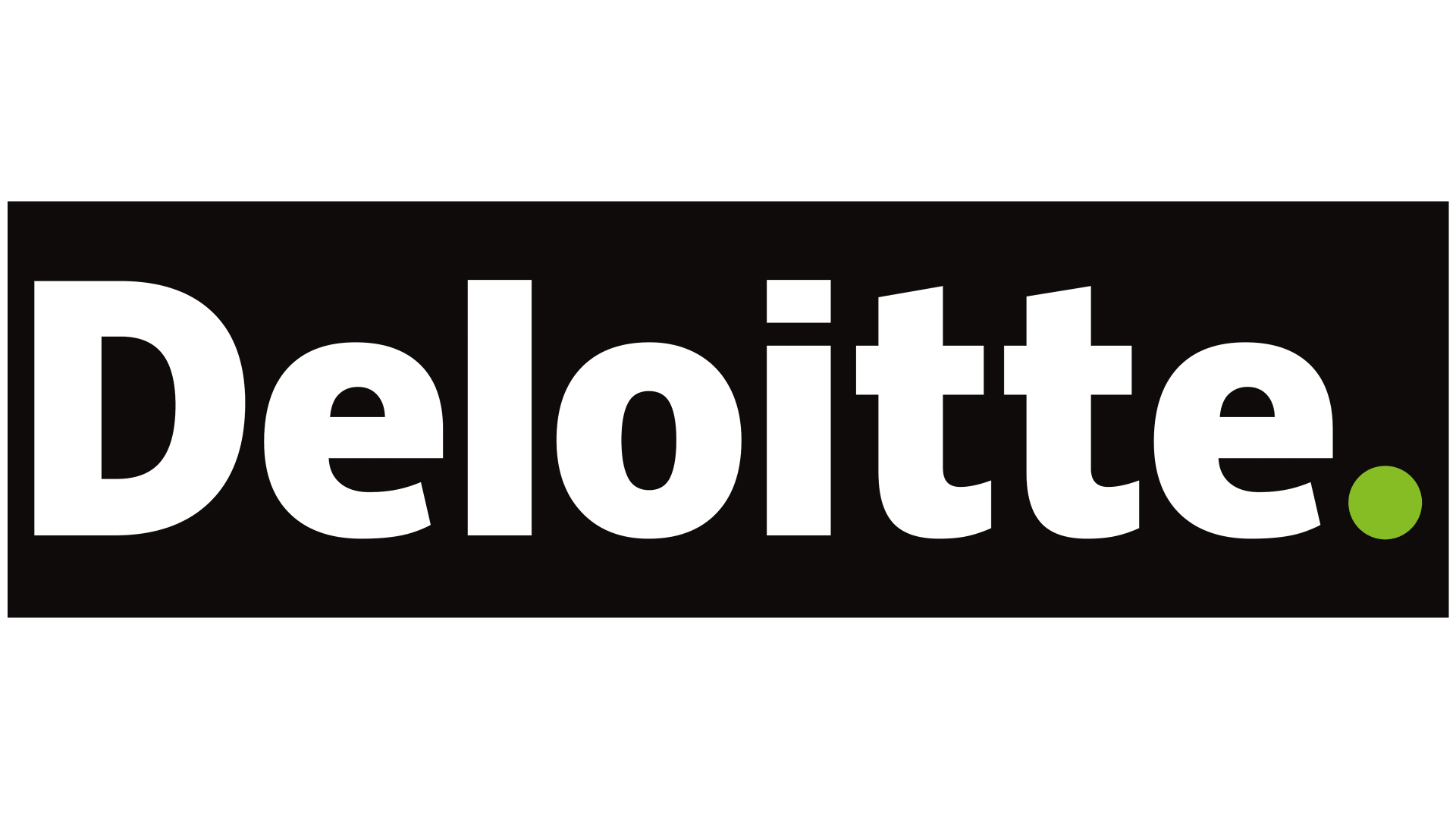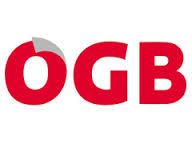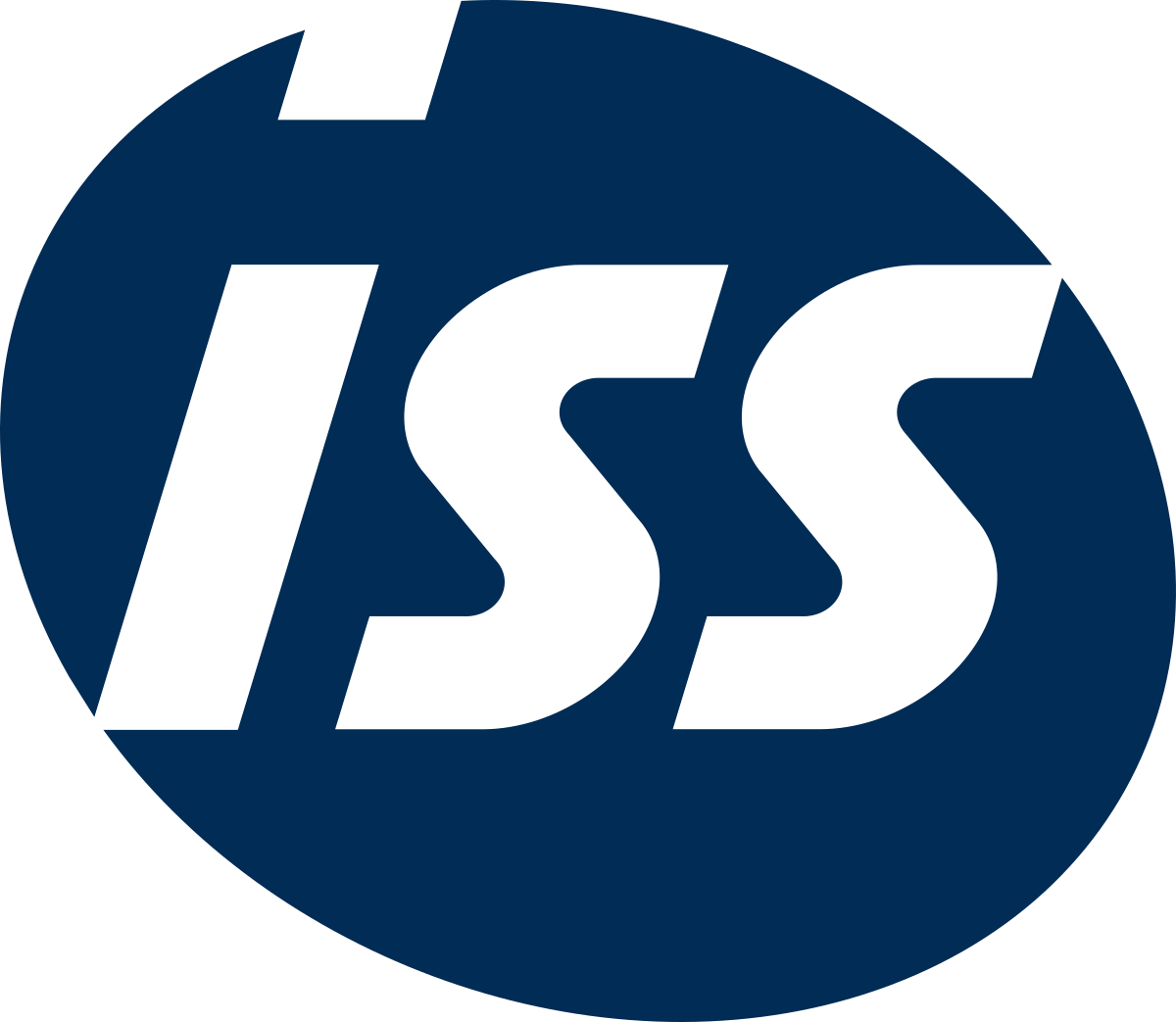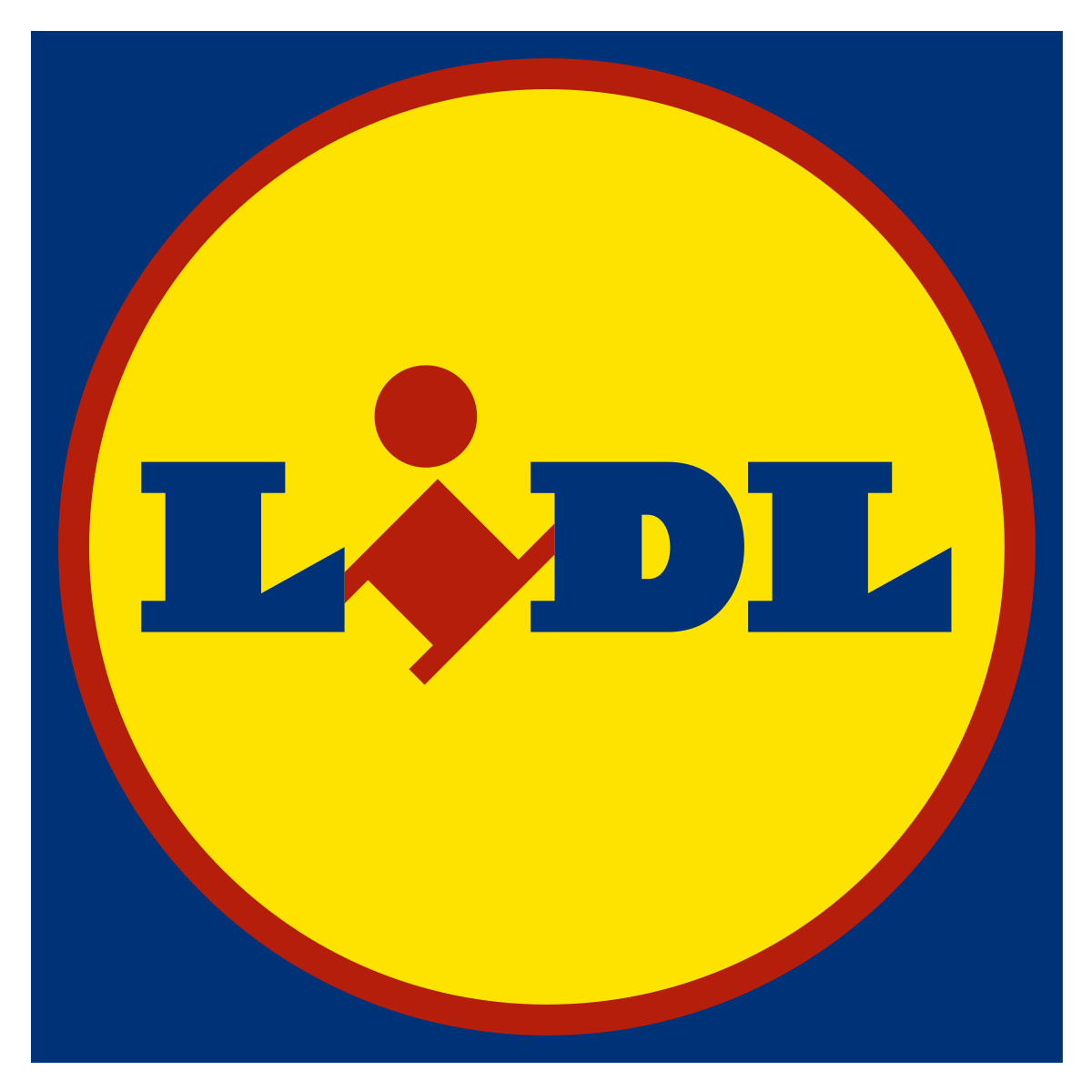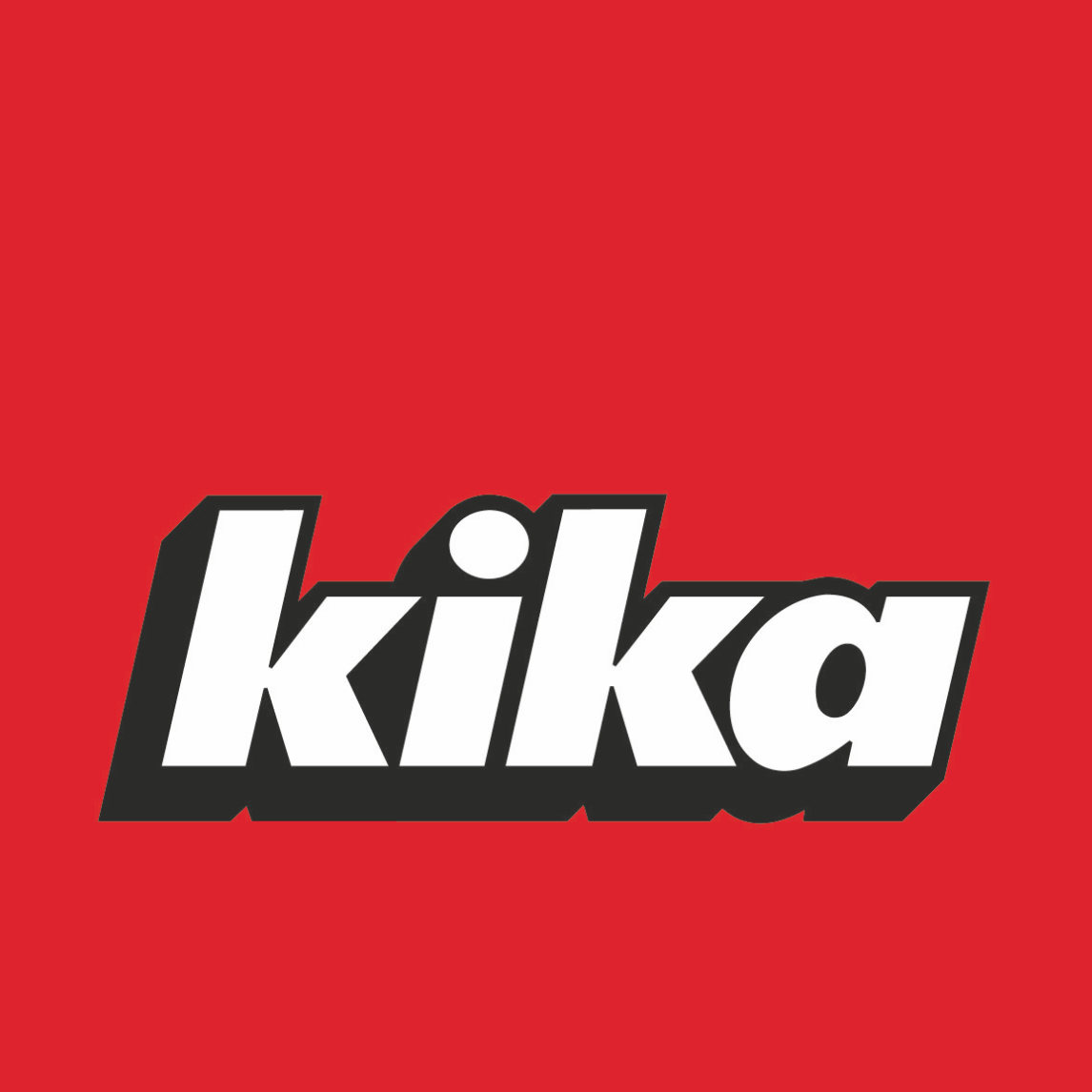 50 / 50 Kurse.
Das flexibelste Erste Hilfe Kursformat für Unternehmen in Österreich.
1 Teil als Onlinekurs + 1 Teil als Präsenzkurs
Unsere Trainer und Instruktoren verfügen über jahrzehntelange Erfahrung im Rettungsdienst und sind Top-Ausgebildet.
Wissen worauf es wirklich ankommt.
online.erstehilfetraining.at
Wir auch Onlinekurse. Sogar mit App.
Choose among a growing set of available languages or create your very own translation. Customize the wording of every label to match the vocabulary of your own audience.


Testimonials
Was unsere Kunden sagen.
Super Service und geniale Kurse! einfach nur empfehlenswert.
Roland Schallmayer, Betriebsrat
Passende Kurs die inhaltlich und didaktisch sehr gut aufbereitet sind.
Mario Milic